Masters Bets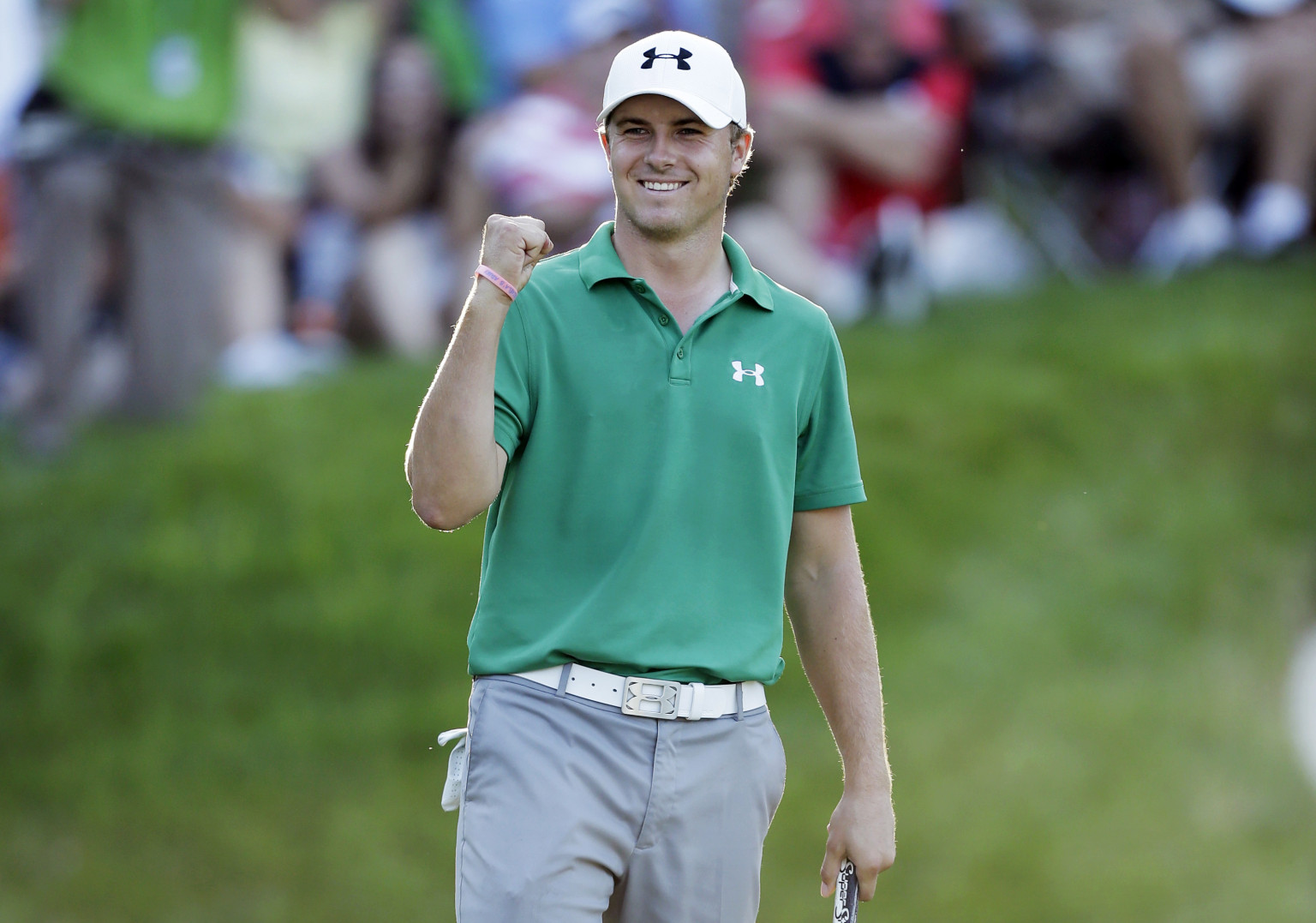 Winner- Jordan Spieth
Book it, take it to the bank, bet the mortgage, do whatever. Kids been on a heater he's ready to win the green jacket.
That's all I got for serious stuff but now let's take a look at some prop bets:
Will Tiger Woods make the cut? (Yes -115, No -115)
What the hell I'll take the yes, so much more fun with Tiger involved.
Winning nationality USA: -138 Europe: +200 Rest of world: +450
Well since Jordan Spieth is winning give me USA-138 and some more #FreeMoney
First-time winner: Yes: -220 No: +165
Ask yourself, has Jordan Spieth won the masters? No, ok well then take the yes-220 and win some more #FreeMoney
Will there be a hole in one? Yes: -130 No: Even
I'm not really feeling a hole in one, the odds are pretty low I'd take the No and make a few bucks. You won't win a lot but #FreeMoney is #FreeMoney
There you have it, when you're swimming in #FreeMoney on Monday afternoon be sure to thank patburke.net, we should be charging for this stuff.
*The responsibility of all betting falls on the person making those bets, PatBurke.net is not responsible for any lost money due to these betting strategies.