Jerod Mayo: Epitome of Being a True Patriot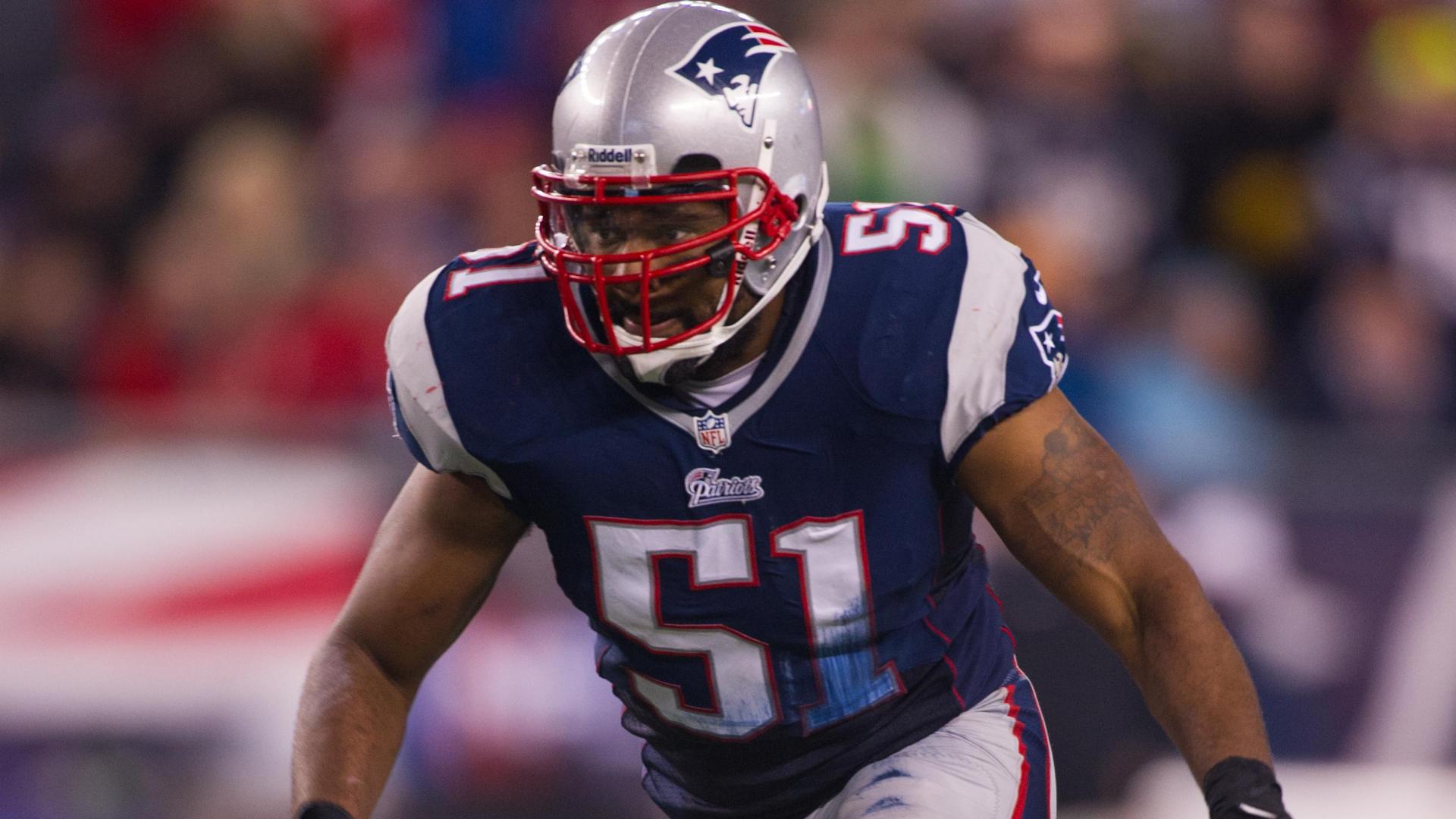 Jerod Mayo was drafted 10th overall by the Patriots back in 2008. Who knew that 8 years later he'd be retiring and going down as one of the most inspiring players ever? Jerod is a class act. He always played as hard as he could and put in some of the best effort I've ever seen out of any player. It stinks that the only ring he got was while he was on IR, and he couldn't play in the big game, but he definitely contributed to that 2014 championship season on and off the field. His last 3 seasons for the Patriots were plagued by injury, so everyone knew it was a matter of time until we saw him go. I anticipated that the Patriots wouldn't pick up his option and he'd go off into free agency, but instead he chose to retire as a Patriot. I had the chance once to have a conversation with Jerod, a quick one, but I just knew from that conversation that he was dedicated to football and giving back to the community. Now it's time for him to go off into the sunset and start the next chapter in his life, wherever that may be.
On behalf of everyone here at Patburke.net and fans all across Patriot Nation, we just want to thank you for 8 great years 51. Thank you Jerod.